Utilities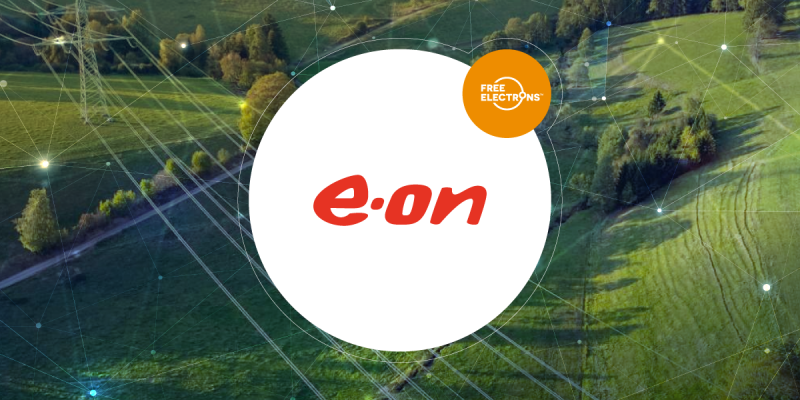 Utilities
E.ON, one of Europe's largest and most sustainably innovative energy companies, is concentrated on creating a greener, more connected world. Digitalisation and sustainability, two of its main corporate pillars, are ...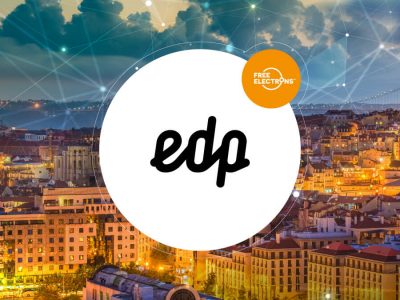 Utilities
At EDP, we are creating a new energy system on the planet. ...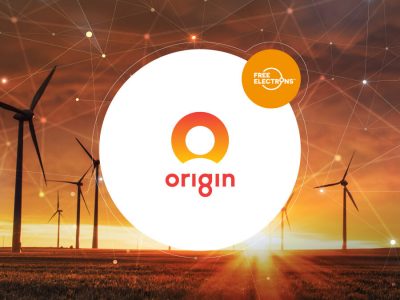 Utilities
Origin Energy is one of Australia's leading energy companies with a mission ...