Free Electrons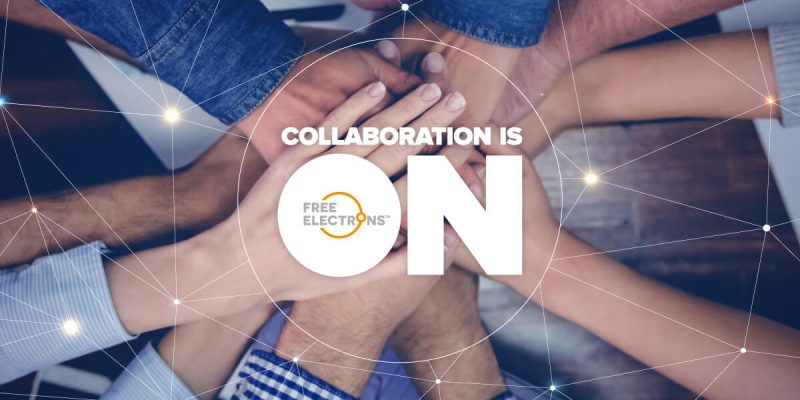 Free Electrons
Startups and utilities are about to enter the piloting phase, they will refine strategies, address obstacles and start working more closely together. Here are some collaboration tips for startups which ...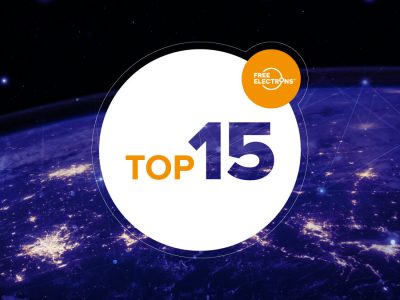 Free Electrons
Free Electrons Bootcamp 2021 has come to a close. 35 startups met ...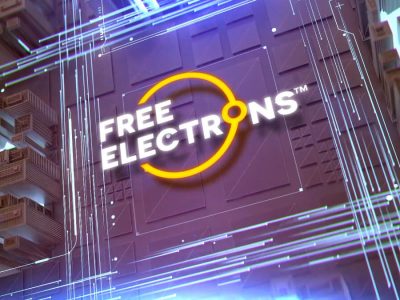 Free Electrons
As Free Electrons Bootcamp approaches, curiosity grows to know who will be ...